8 techniques
At INKOO, we pride ourselves on offering a diverse range of in-house production techniques to cater to all your corporate gifting needs. From screen printing to embroidery, we've got you covered. Here's a deep dive into our services:

Contact us
Screen Printing

A classic yet effective method, screen printing on textiles allows for vibrant and lasting designs. Whether it's t-shirts, bags, or caps, our eco-friendly water-based inks and GOTS® certified processes ensure top-notch quality and sustainability.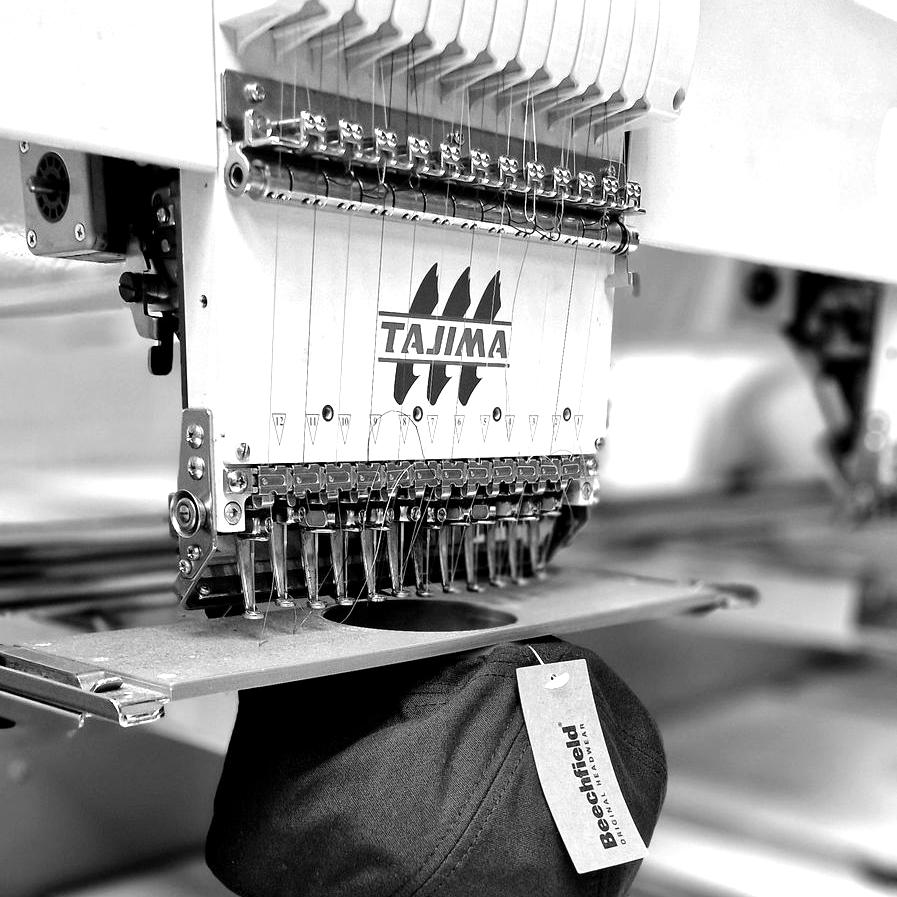 Embroidery

Add a touch of sophistication with our embroidery services. Using GOTS® certified recycled polyester threads, we bring your designs to life, ensuring they stand the test of time and frequent washing.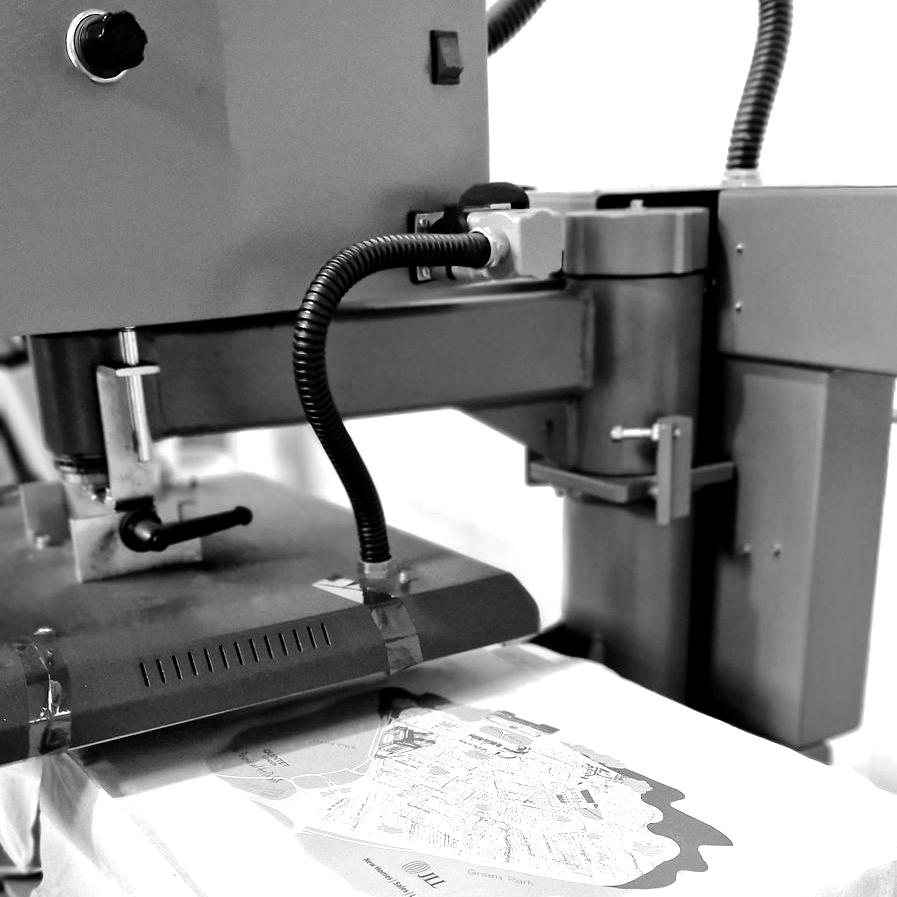 Transfer Printing

Ideal for intricate designs or colorful prints, our transfer printing technique ensures durability and superior print quality. With our eco-friendly water-based inks and GOTS® certified processes, your brand will shine while being environmentally conscious.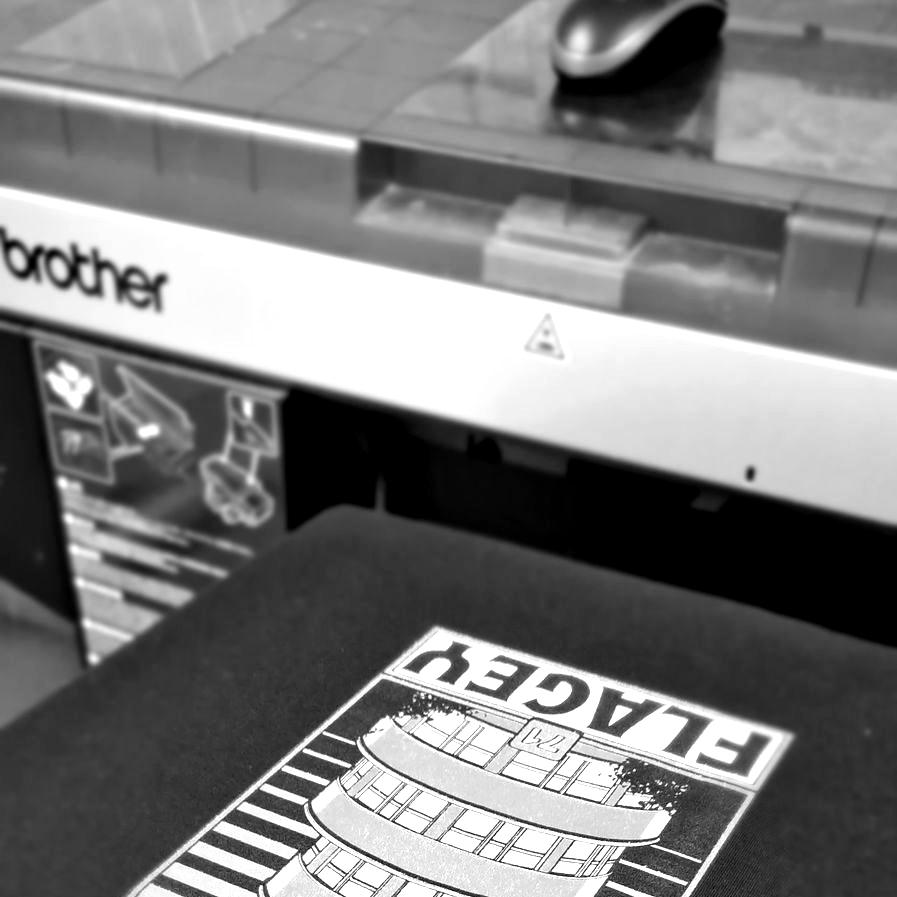 Digital Printing (DTG)

For high-resolution images and unlimited color options, our digital printing service is the way to go. Using OEKO-TEX® certified inks and a GOTS® certified process, we guarantee quality and eco-friendliness.

Flex Printing

Perfect for simple one-color designs or adding names and numbers to sportswear, flex printing offers a smooth and durable finish. Our eco-friendly water-based polyurethane films ensure sustainability.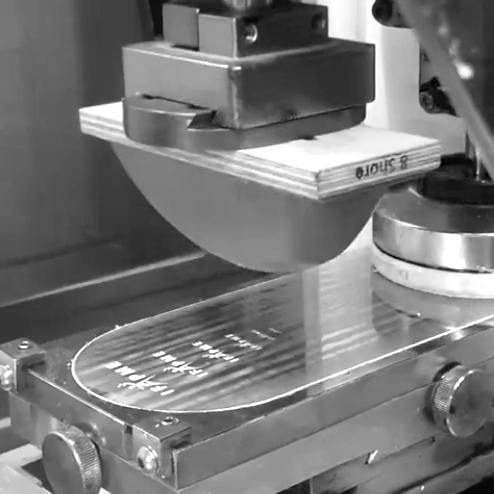 Pad Printing
From pens and keychains to mugs and balloons, our pad printing service ensures precision on promotional items. With high resistance to wear and tear, your brand will remain prominent for a long time.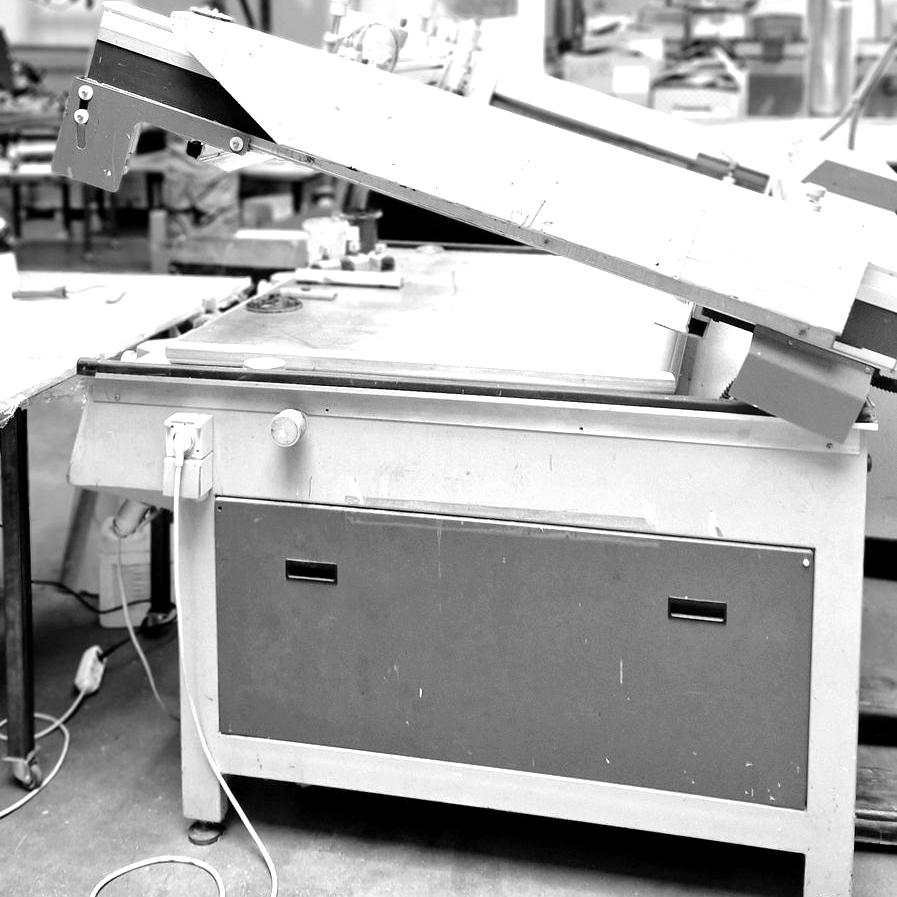 Paper Print
A traditional printing method where designs are transferred onto paper using mesh screens and ink. This technique allows for precise, vibrant, and long-lasting prints, making it ideal for posters, art prints, and promotional materials. Using water-based inks, the process is eco-friendly, ensuring rich and vivid results with minimal environmental impact.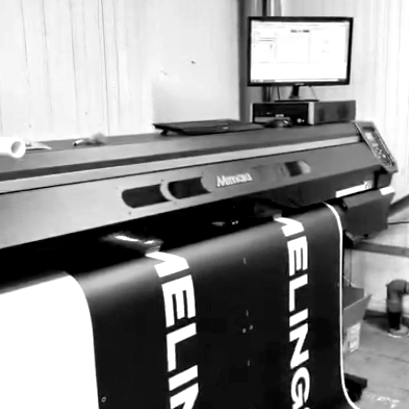 UV Print
Ideal for large materials like banners, vinyl, and billboards, our UV printing technique offers vibrant colors and durability. Environmentally friendly, this solvent-free method ensures your brand's message stands out.

| Technique | Min. Quantity | Max. Colors | Design Complexity | Price | Eco-friendly | Durability |
| --- | --- | --- | --- | --- | --- | --- |
| Screen Printing | 25 | 8 | Very fine details | € | Yes | ★★★★☆ |
| Embroidery | 10 | 12 | Medium details | €€€€ | Yes | ★★★★★ |
| Transfer | 10 | 5 | Fine details | €€ | Yes | ★★★☆☆ |
| DTG | 10 | ∞ | Photo quality | €€€ | Yes | ★★★★☆ |
| Flex | 10 | 1 | Medium details | €€ | Yes | ★★★☆☆ |
| Tampography | 50 | 1 | Fine details | € | * | ★★★★☆ |
| UV Printing | 10 | ∞ | Photo quality | €€ | Yes | ★★★★☆ |