Spotlight on Our Happy Clients

Collaborating with Today's Visionaries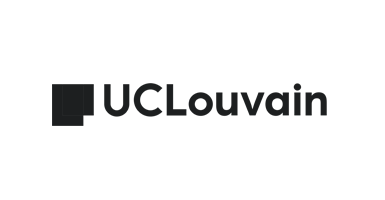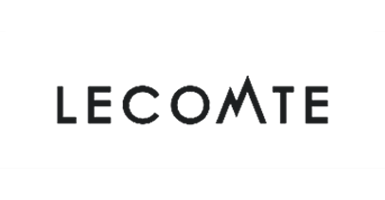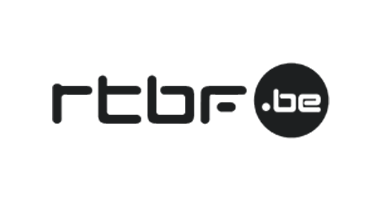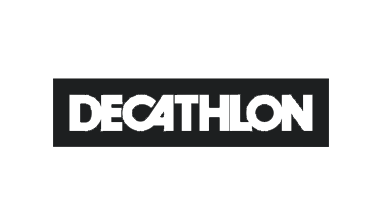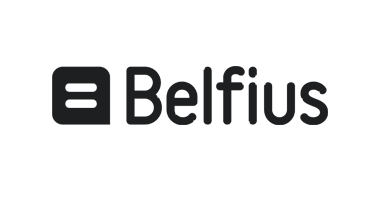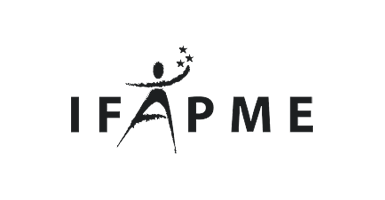 Dive into Our Exclusive Product Collections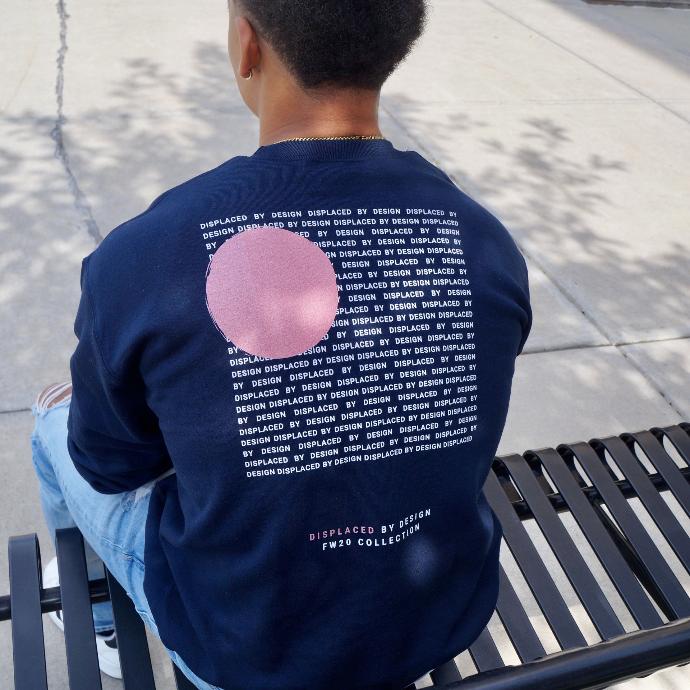 Textiles
Dive into INKOO's textile universe, where sustainability meets luxury. Our textiles, crafted from organic cotton to resilient linen, are more than just fabrics. They represent our dedication to eco-friendly practices, ensuring each piece stands out with a blend of aesthetics and ethics.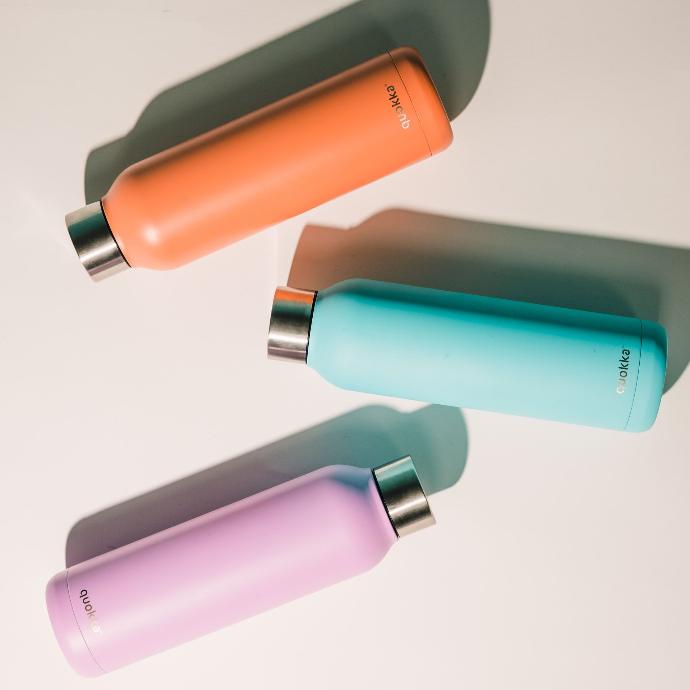 Goodies
INKOO goodies are memories in the making, designed to delight with a unique blend of functionality and fun. From personalized notebooks to branded pens, our goodies embody our commitment to quality and sustainability, ensuring each item leaves a lasting impression.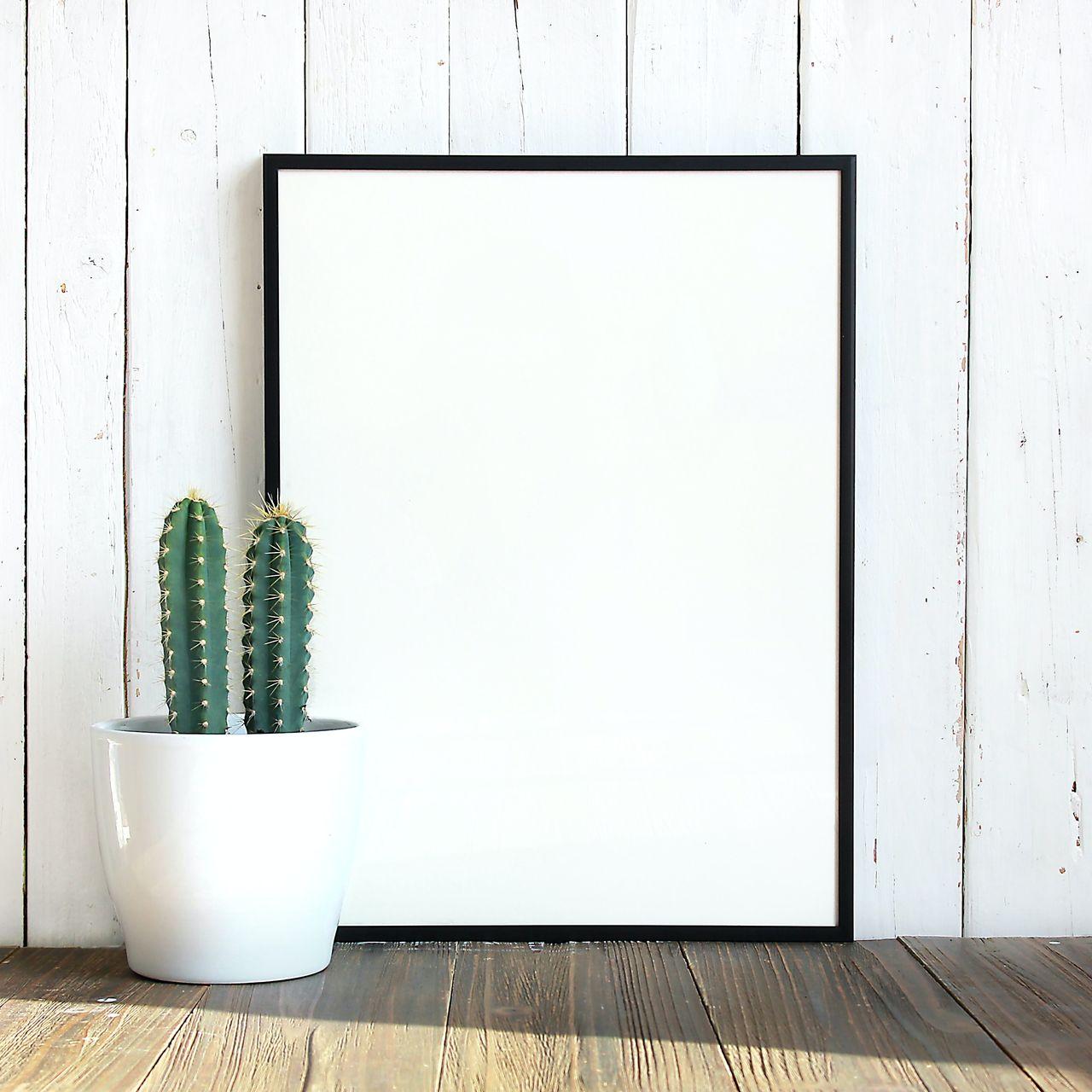 Big print
Experience the visual prowess of INKOO's large format printing services. Designed to capture attention and convey messages with clarity, our prints are vibrant and enduring. With advanced printing technologies and eco-conscious inks, we ensure each print resonates with brilliance and our environmental commitment.
Why choose us ?
Eco-Friendly Excellence: Sustainability isn't just a buzzword here; it's our mantra. We're redefining corporate gifting with products that love our planet.
Local Production: Crafted in the heart of Nivelles, Belgium, our gifts are a testament to local artistry and impeccable quality.
High Quality: We're obsessed with perfection. Every textile, every goodie, every print is a masterpiece in its own right.
Join us on this modern journey of trendsetting gifting solutions that not only look good but feel good too.

Contact us
Eco-Friendly Certified

Our commitment to sustainability ensures that every product is crafted with the environment in mind, from organic textiles to eco-conscious printing methods.

Local Production

Proudly based in Nivelles, Belgium, we emphasize local production, supporting our community while guaranteeing top-notch quality in every gift.

High Quality

At INKOO, we never compromise on quality. Every item, from textiles to goodies, is produced to meet the highest standards, ensuring longevity and premium feel.

10,000+ clients boosted with our responsible merch.
Join the movement for sustainable branding.