Meet the team
At INKOO, our team is the heart and soul of our mission to provide sustainable corporate gifts. Each member brings a unique set of skills and a shared commitment to our core values: local production, sustainability, ethics, and eco-friendliness.

Contact us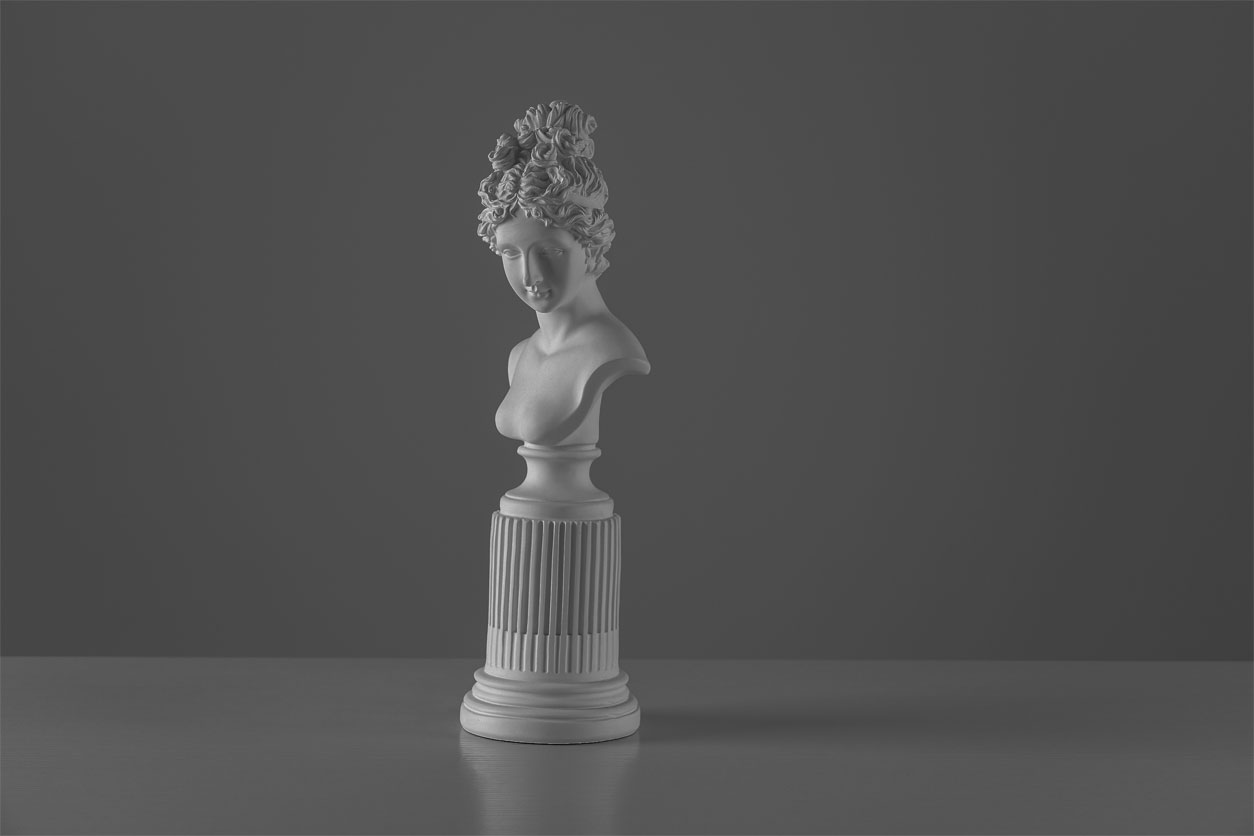 Alex
Co-founder & Head of Financial Strategy
One of the visionary minds behind INKOO, Alex co-founded the company with a mission to transform the corporate gifting landscape. As the driving force behind our financial strategy, he ensures that INKOO remains financially robust and poised for growth. Beyond the numbers, Alex is known for his adventurous spirit, always eager to explore new horizons and bring innovative ideas to the table.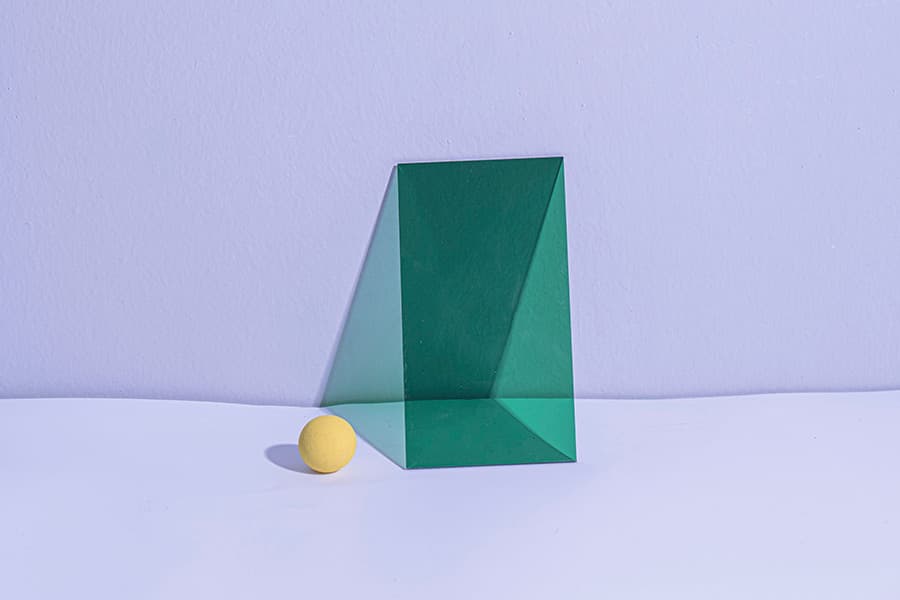 Diego
Co-founder & Head of Marketing and Production
Diego, a co-founder of INKOO, is the mastermind behind our marketing initiatives and production processes. With a keen eye for detail and a passion for excellence, he ensures that every product that leaves INKOO's doors meets our stringent quality standards. Outside of work, Diego is a true epicurean, savoring life's finest pleasures and always in pursuit of the next delightful experience.

A great title
And a great subtitle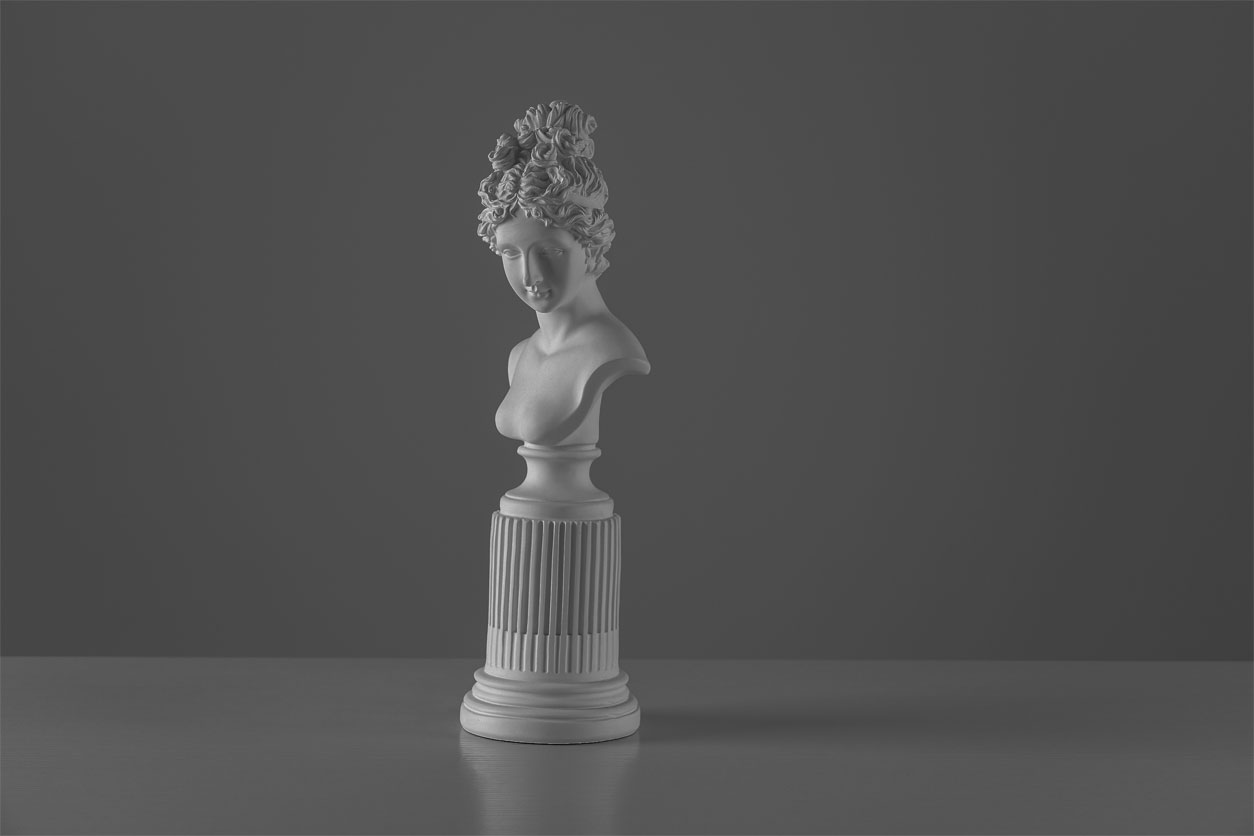 A great title
And a great subtitle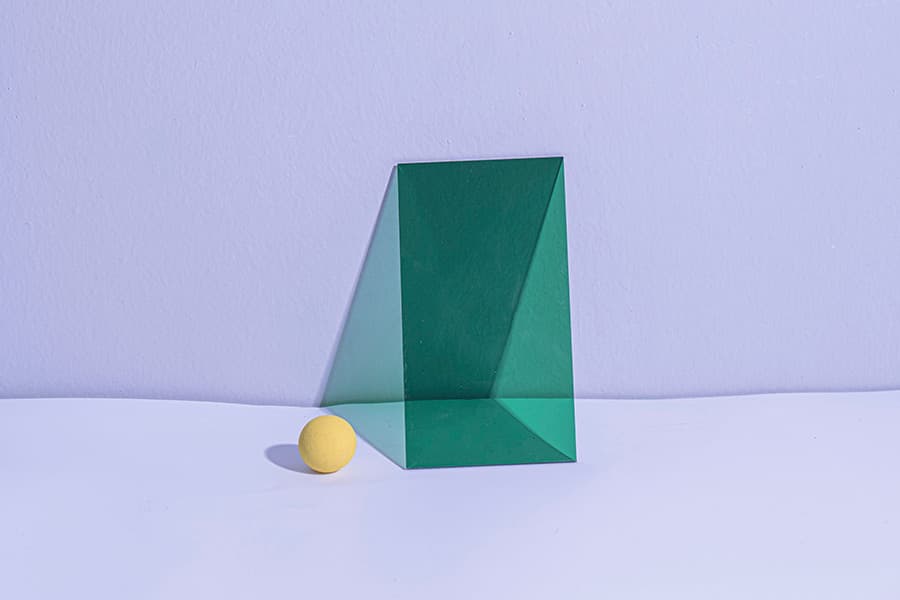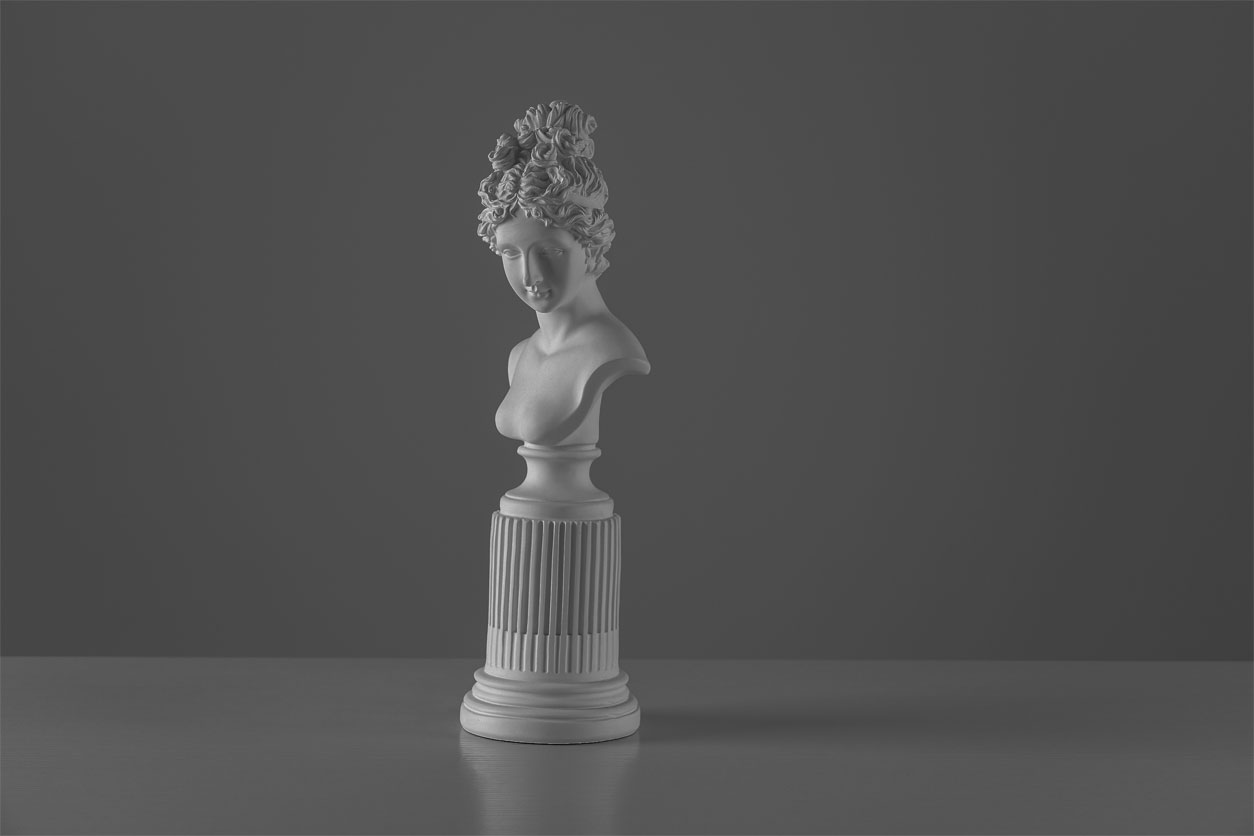 A great title
And a great subtitle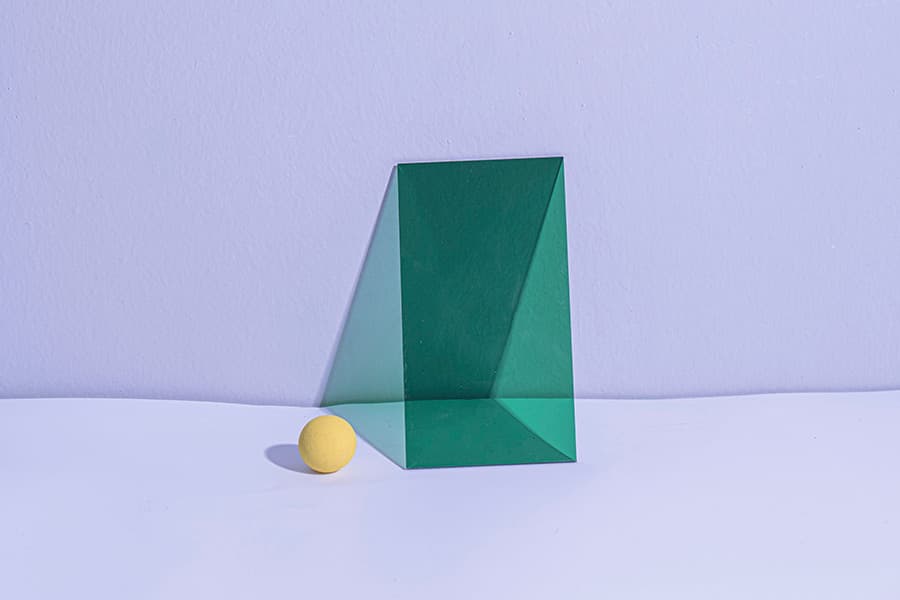 A great title
And a great subtitle
A great title
And a great subtitle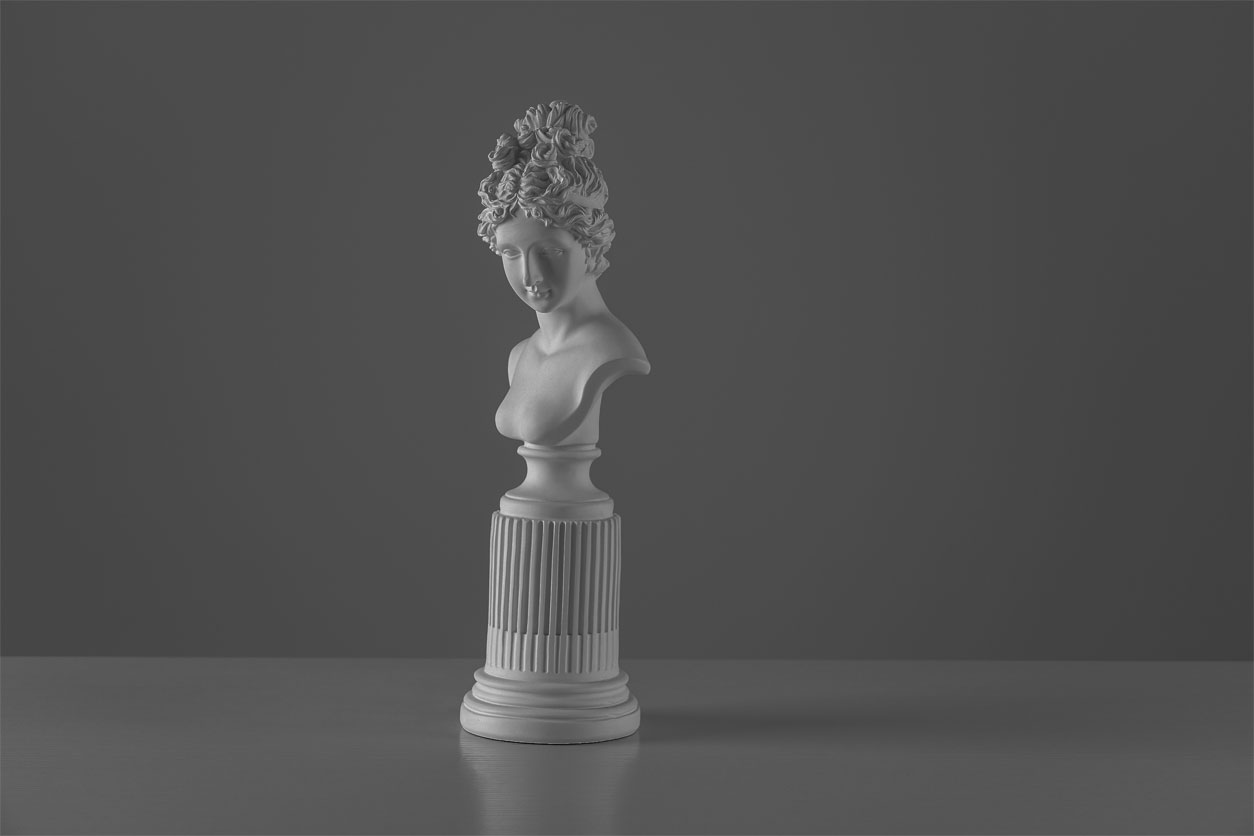 A great title
And a great subtitle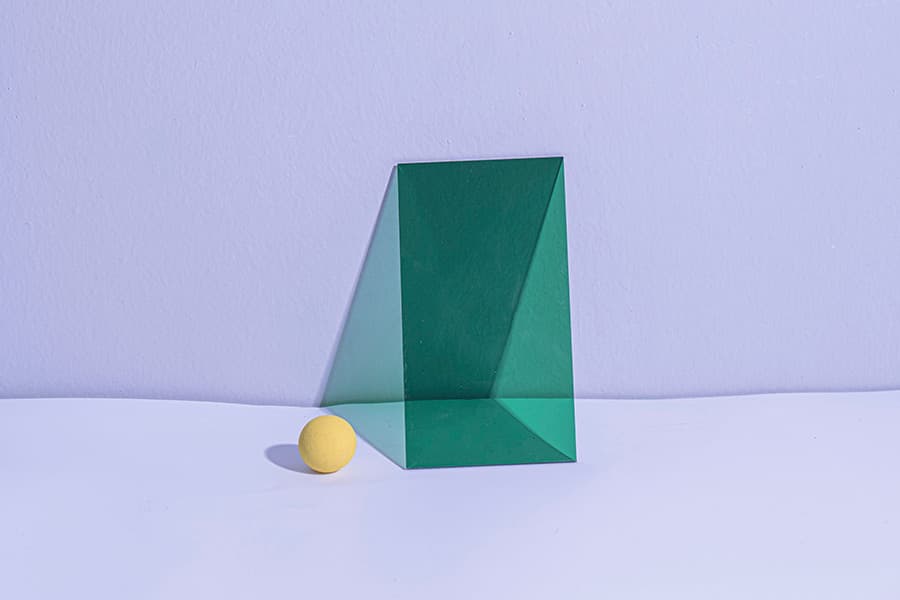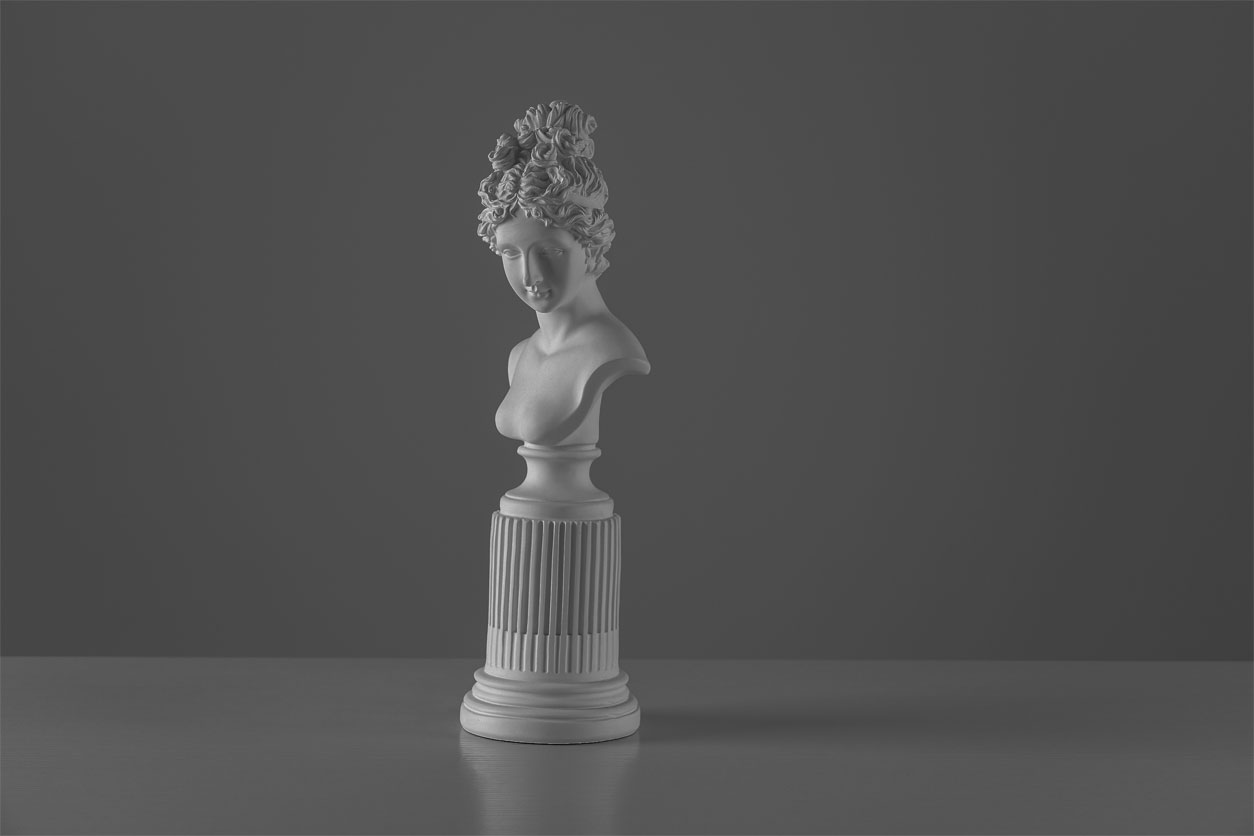 A great title
And a great subtitle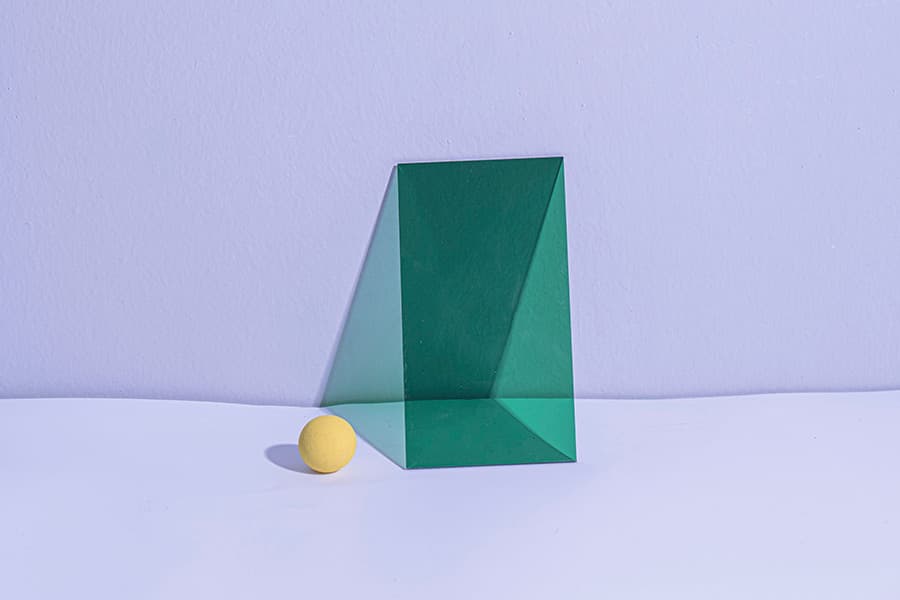 A great title
And a great subtitle
A great title
And a great subtitle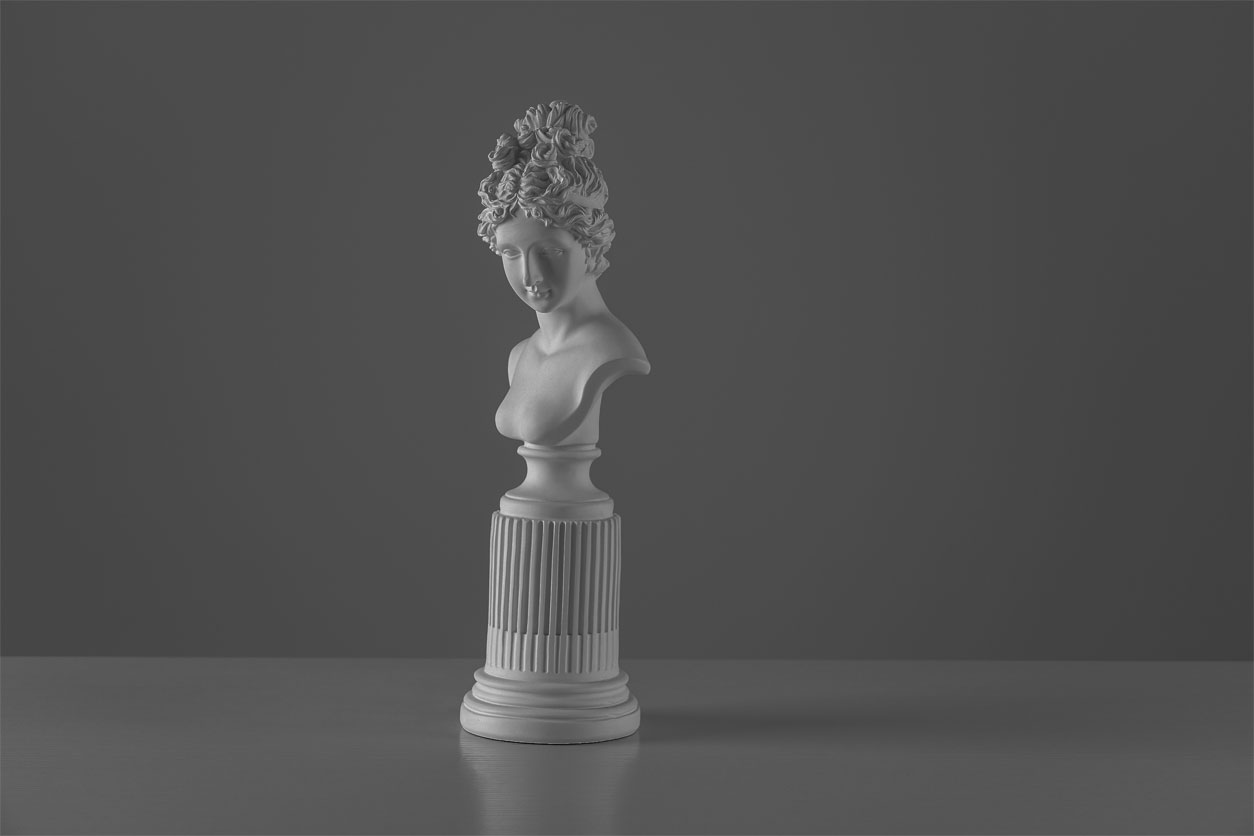 A great title
And a great subtitle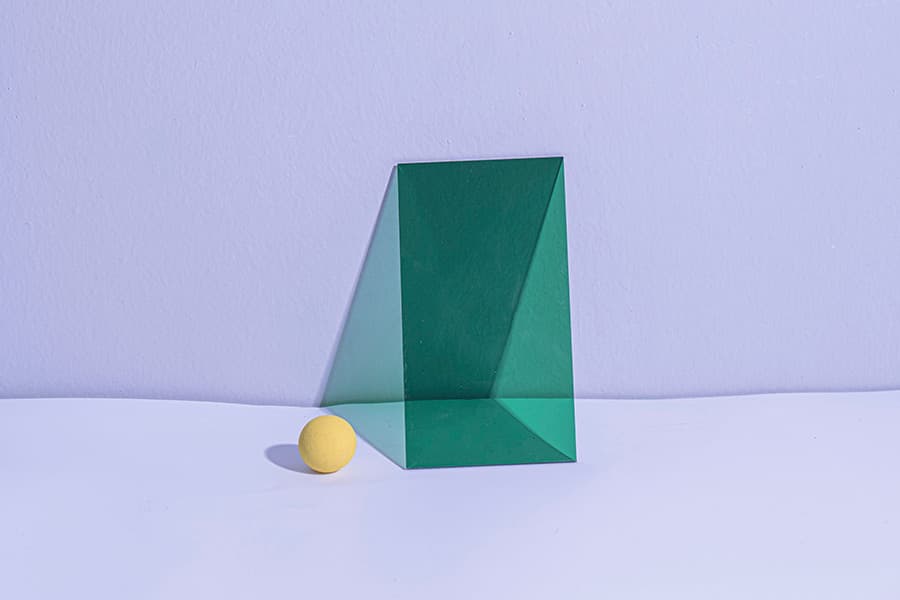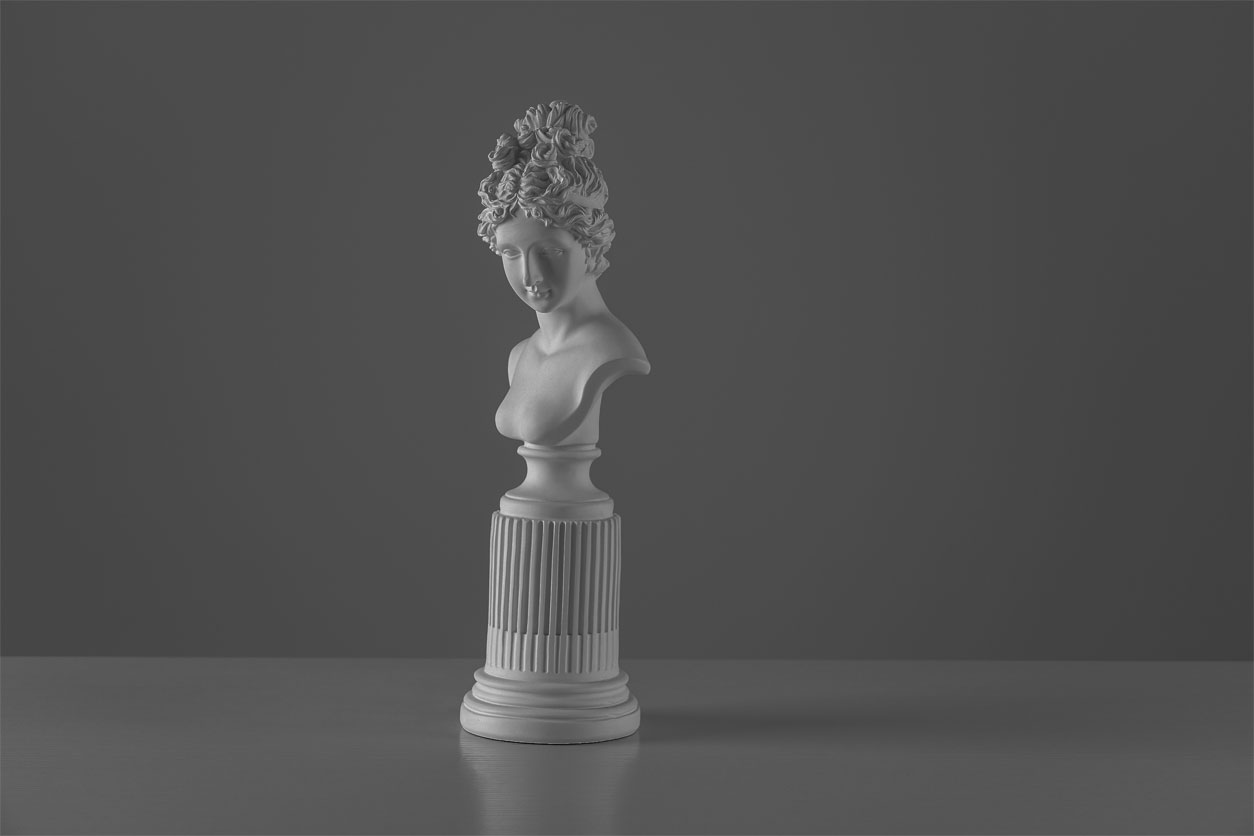 A great title
And a great subtitle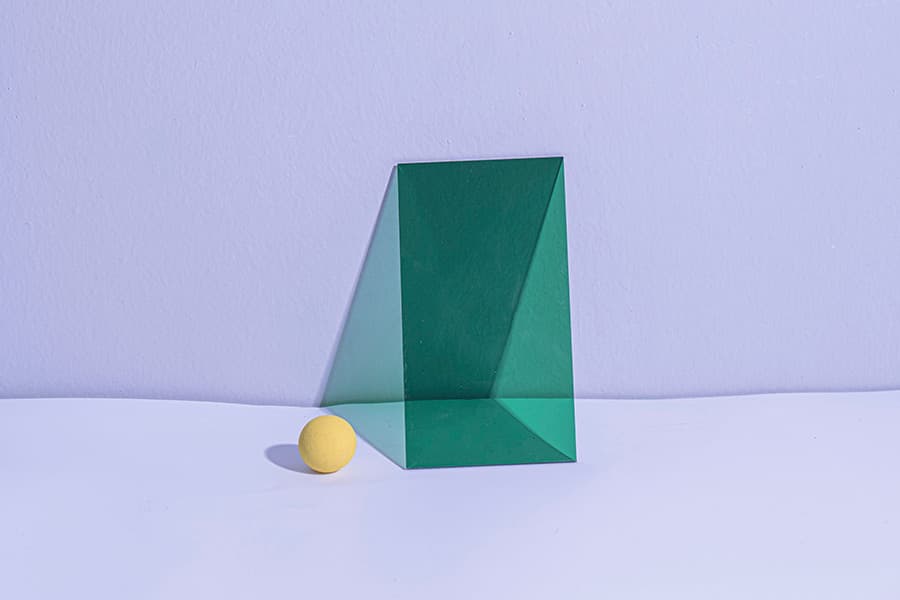 A great title
And a great subtitle
A great title
And a great subtitle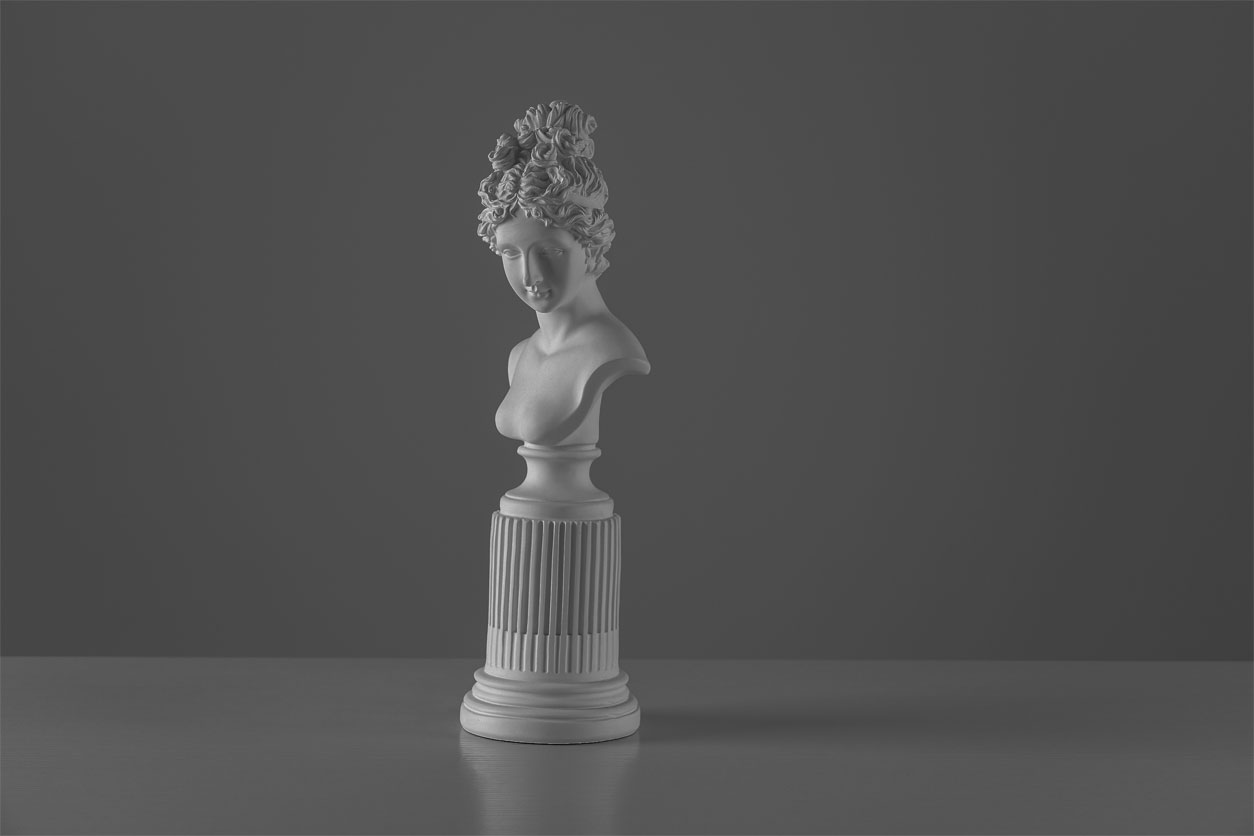 A great title
And a great subtitle