Durabanner 500 - Outdoor-Ready PVC Banner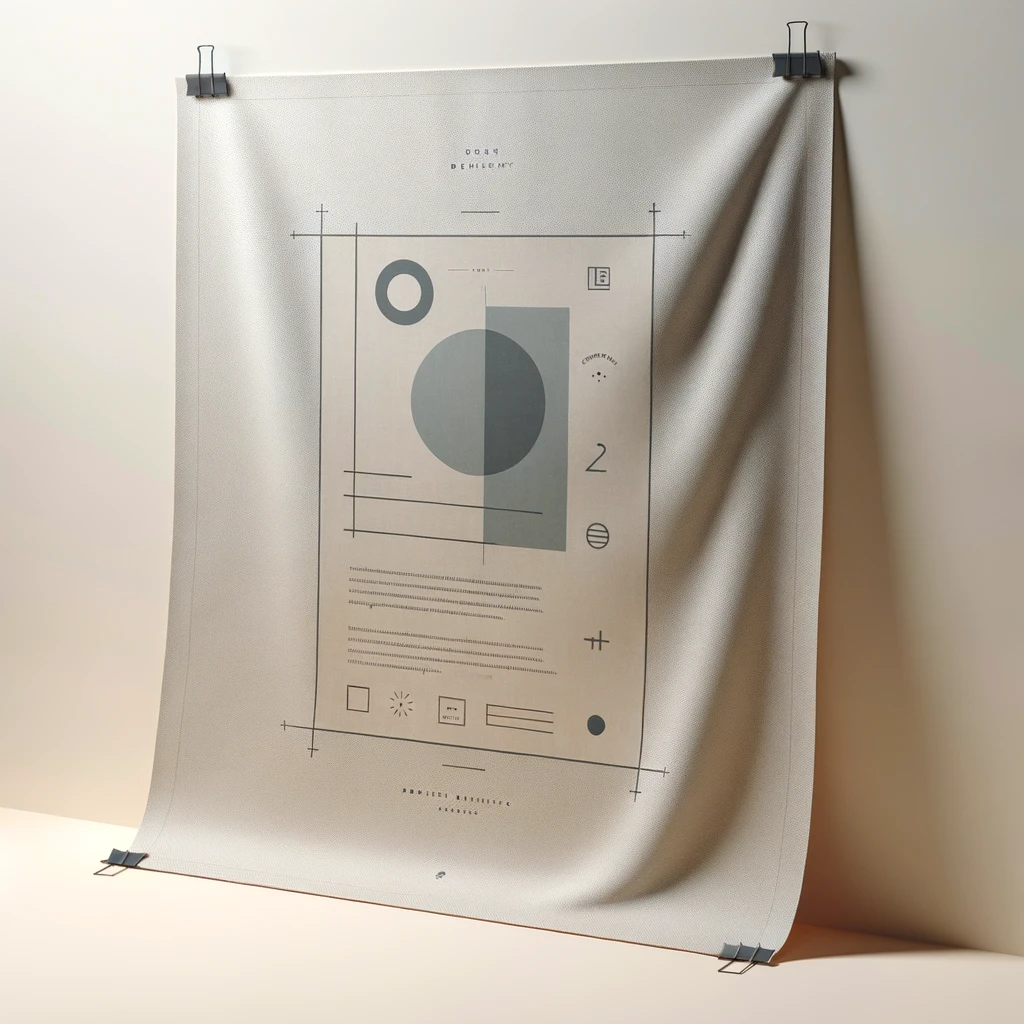 Durabanner 500 - Outdoor-Ready PVC Banner
Introducing our "Durabanner 500," the ultimate solution for your outdoor banner needs. This PVC banner is not only budget-friendly but built to last, with a robust 500 gsm (grams per square meter) material that can withstand the elements for up to three years without additional protection.

Key Features:

Sturdy 500 gsm material ensures longevity and durability.
Designed for outdoor use, making it perfect for a variety of weather conditions.
Enjoy a maximum printable width of 313 cm on the shortest side. For larger sizes, we seamlessly divide the banner into multiple panels, heat welding them together with a 2 cm overlap for a seamless and visually striking display.

Whether you're advertising an event, showcasing your business, or creating impactful outdoor signage, the Durabanner 500 is the ideal choice. It offers both quality and affordability for all your banner needs.