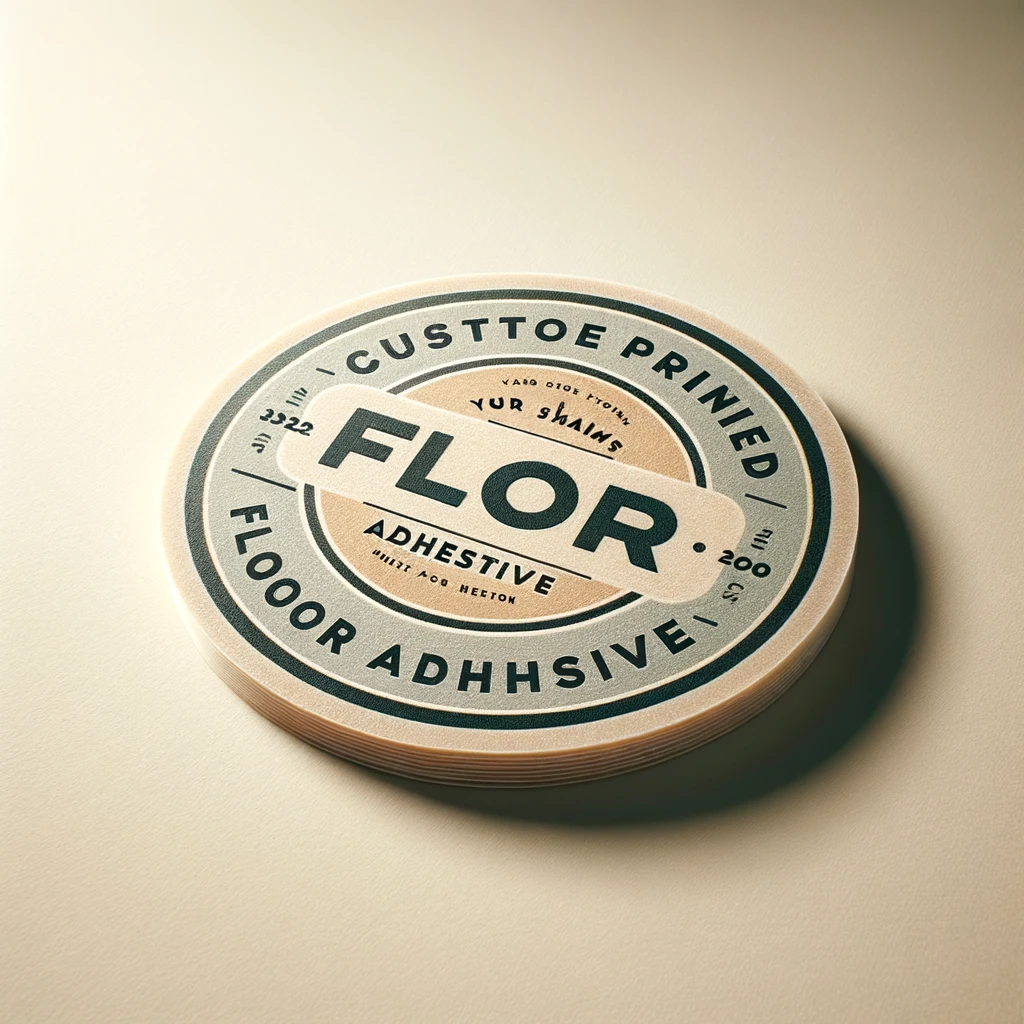 Vinyl Stickers
Discover our "Vinyl Stickers," a versatile and customizable way to add style and personality to your belongings. These high-quality stickers are made from durable vinyl material, designed to withstand the test of time. Whether you want to decorate your laptop, personalize your water bottle, or add flair to your car, our vinyl stickers are the perfect choice.

Key Features:

Made from durable vinyl material for long-lasting use.
Available in a wide range of designs and sizes.
Easy to apply and remove without leaving residue.
Waterproof and weather-resistant, suitable for both indoor and outdoor use.
Customizable options to create unique stickers for your needs.

Add a touch of creativity to your life with our Vinyl Stickers. Express yourself, promote your brand, or enhance your personal items with these versatile and adhesive wonders.